Events by Coach Bobet & Mary Ann
Learn from Coach Bobet & Mary Ann!
Coach Bobet & Mary Ann are usually available for coaching on Thursday and Saturday afternoons/evenings at The World Center, along Sen. Gil Puyat Ave in Makati.
Coach Bobet & Mary Ann are the regular speakers on Mondays at 2pm and 6pm at IMG Quezon City at the JIAO Bldg, #2 Timog Ave corner Quezon Ave, Quezon City.
Coach Bobet is the usual speaker for Wednesday 2pm seminars at IMG Marikina, along Bayanbayanan Ave, Concepcion 1, Marikina City.
Coach Bobet frequently conducts Tuesday webinars via Zoom conferencing.
Invite Coach Bobet and Mary Ann Prudente to your corporate and institutional events, to speak about saving, investing and building a solid financial foundation.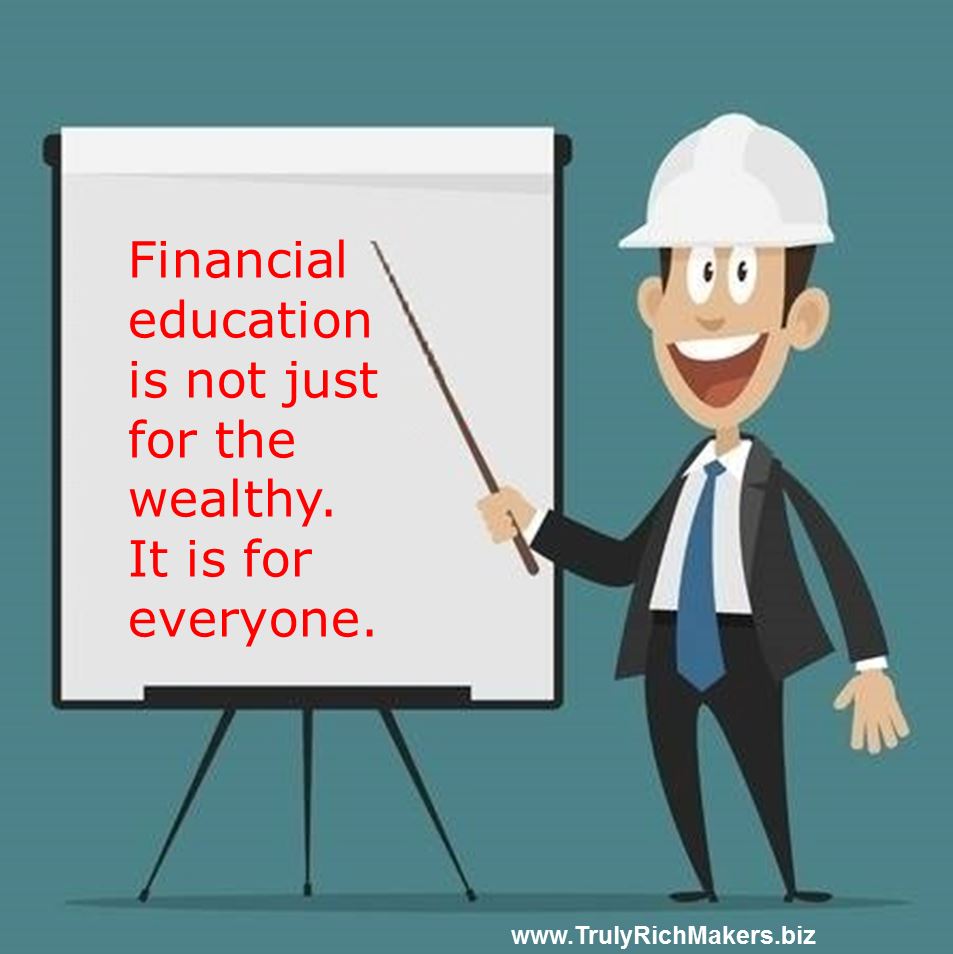 Take Control of Your Money!
Do you want to be free of debt?
Do you want to start saving?
Do you want to start investing?
Do you want to retire early?
Do you want to know how?
It starts with financial education and understanding how money works!
Bring yourself, your family and friends to a FREE Personal Financial Coaching And Financial Literacy Seminar by the IMG Truly Rich Maker Team.
This is your path to financial freedom! We're empowering people on money matters! Become an expert in personal financial management. Budget, save and invest wisely. Be Financially Fit! Get out of the rat race and start your journey to being Truly Rich!
Is Money Controlling You? Or Do You Control Your Money?
With the IMG Financial Foundation Educational Program, you will learn how to:
make money work for you
find and save more money
understand investments and build wealth
Protect and preserve your money
You can become your own Money Manager.
You can learn the habits of successful people.
Start by attending our FREE Secret to Saving and Building Your Future Seminar. This is a two part seminar; a one hour lecture/presentation followed by personal financial coaching.
The seminar will discuss:
Challenging Future
Controlling Your Future
Four Important Concepts
Financial Strategies and Solutions
Seminars and Webinars
Select which location is most convenient for you to attend our Building Your Future seminar.
From Anywhere via the Internet
Coach Bobet frequently conduct the Tuesday webinars.
When: Usual Webinar Schedules
Every Monday, Tuesday and Friday at 9:00pm (Manila Time)
Every Thursday and Sunday at 10:00pm (Manila Time)
Mode
via zoom meetings
Fill out the form to register for the webinar.
IMPORTANT: A few minutes after you submit your registration, you will receive, in the email address you provided, a confirmation email asking you if you submitted the information to this form. This is to ensure that you (and not just someone who used your email address) knowingly registered your name.
YOU MUST CLICK on the confirmation link to complete your registration.
After you have confirmed, we will send you E-Ticket mail. If you do not receive the confirmation mail, or e-ticket, please check your spam mail in case it got over-enthusiastic and discarded our mails.
After the seminar, you can apply for IMG membership.
IMG members enjoy many benefits:
Lifetime Financial Education workshop
Lifetime Financial Check-up
Discount on Major Real Estate
Asset Preservation Service
ZERO Load on Top Mutual Funds
Discounts on Car/Home Insurance
Access & Discounts on Life/Health Protection & Services
Access to Investment/Retirement Products
Build a Business in the Financial Industry
Subsidized Travel to Different Countries
Enroll to learn!
Have you ever attended seminars and workshops, and realized after the event, that you needed answers to some questions? Have you ever wished you can attend some seminar segments again, without paying for them again?
IMG members can attend our workshops any number of times, and get answers from the mentors/trainers
workshop. Increasing Cashflow. Debt Management
workshop. Building a Strong Financial Foundation. Proper Protection.
workshop. Building Wealth. Asset Accumulation.
workshop. Retirement Planning. Wealth Preservation.
workshop. Building a Business in the Financial Industry.
Attend Seminars, workshops and Trainings Any Number of Times
IMG members can attend advanced classes any number of times!
IMG has advanced classes for various financial concepts, products and services to enable members to better understand them.
Product Trainings
Learn financial products, industry trends and opportunities from the providers themselves! We have regular product training for members, from our partner-providers. Learn about:
mutual funds, concepts, investment strategies and market trends from Rampver Financials the many advantages of long term healthcare, about the differences of short-term vs long term healthcare, the differences between regular and senior-care short term health protection products from Kaiser International.
life insurance, the difference betweem term, endowment, whole-life and VUL, IUL insurance from Philamlife. ongoing real estate projects, real estate investment strategies from SMDC, Vista Land, DMCI and Ayala Land.
asset preservation, setting up family corporations, maintaining corporations, from APS. many other financial products and services from the other providers. Enroll to invest and save on financial products!
Few Seats Left! Reserve Now and Take Your First Step Toward Financial Freedom!